Want more organic traffic?
Join hundreds of bloggers following foundational requirements to recover traffic, grow faster and safe-guard their blogs from future updates.

Want a reliable way to grow your blog?
Adopt a data-driven strategy based on over 100 million monthly clicks for a more accurate, relevant, and reliable basis for long-term growth.
Why Us?
Our strategy is designed to help bloggers achieve long-term growth and improvement by utilizing a data-driven approach. We will tailor our solutions to your specific needs, using real-world data and industry best practices to track progress, identify areas for improvement, and drive traffic. This comprehensive, fresh approach will ensure that your blog's performance improves month over month, and is guided by our genuine passion to help you succeed.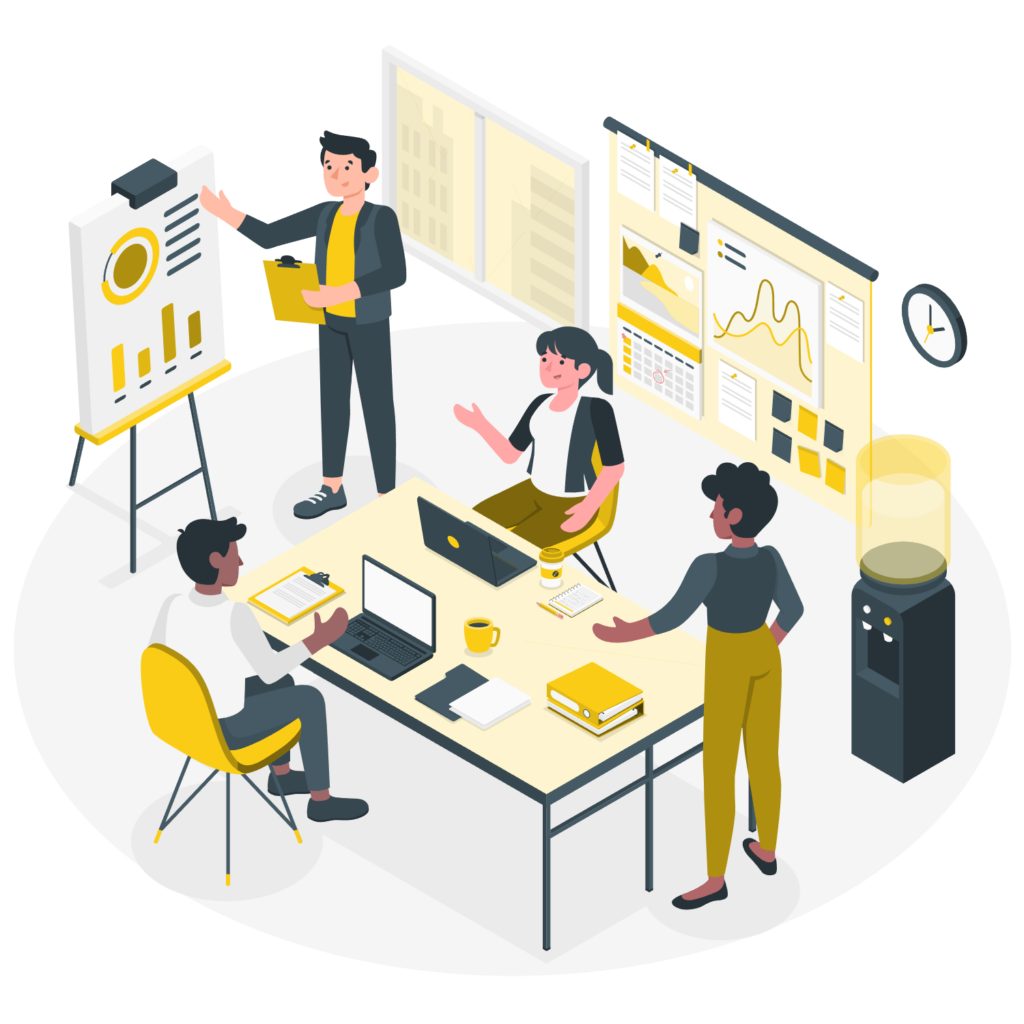 NEVER WORRY ABOUT SEO AGAIN
You're in good company! Every day we help bloggers like you recover, grow and safe-guard their traffic.
Our Clients
We've detected a pattern with successful bloggers!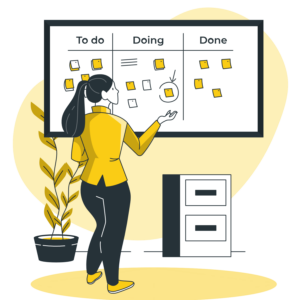 Take Action
Take active steps towards achieving your goals, continually learning and growing, and building momentum that has a positive impact on yourself both personally and professionally. A large part of your success starts with you.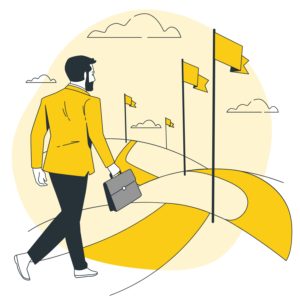 Be Accountable
Set specific, measurable, and attainable goals for your blog, surround yourself with like-minded individuals, be honest with yourself, and celebrate your achievements to hold yourself accountable.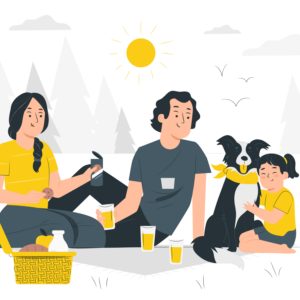 Meticulous Content
Readers and Google demand high-quality, accurate, and valuable information that is easy to understand and engaging to read. By taking the time to create meticulous content, bloggers consistently rank higher.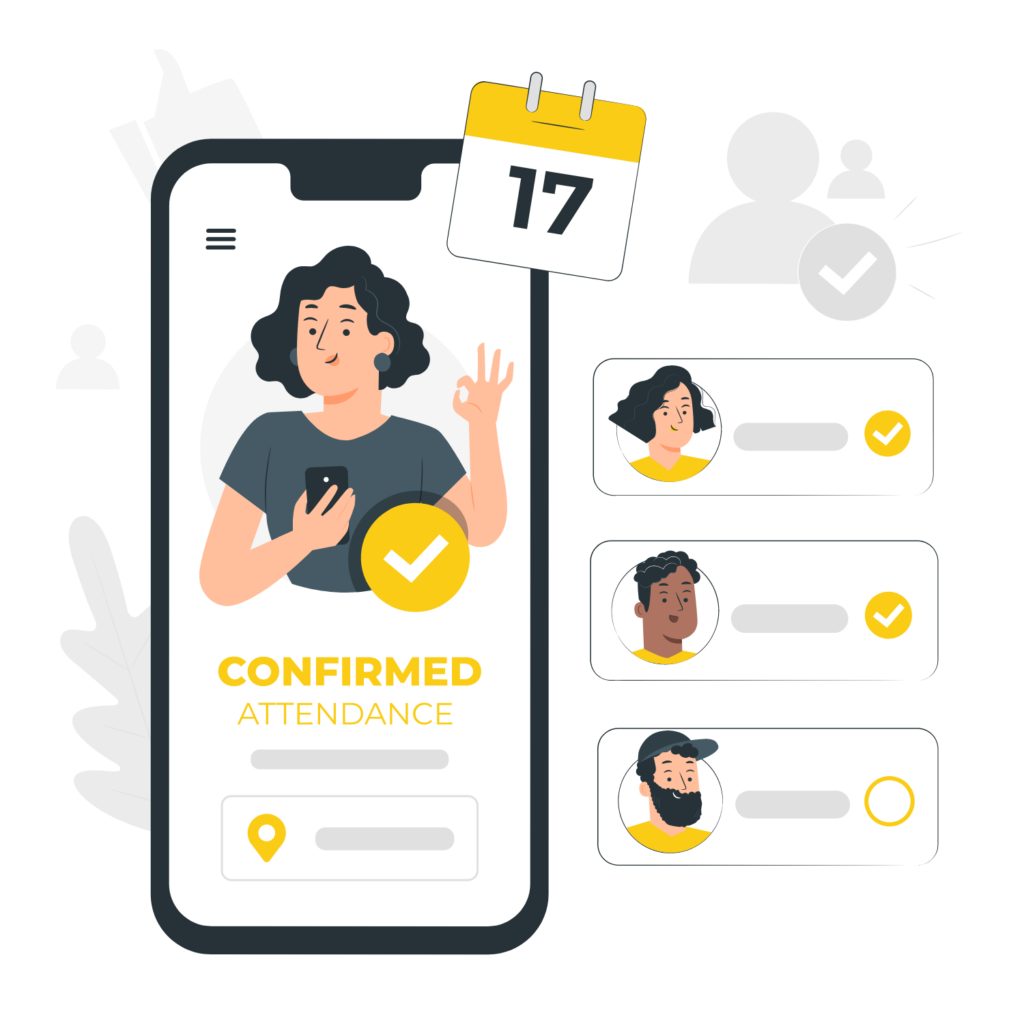 Lets Talk
We encourage you to take advantage of a free 30-minute consultation, during which we'll assess your blog and determine if our expertise aligns well with your brand and website's needs.